Rare Vintage Guy Laroche Silk Gown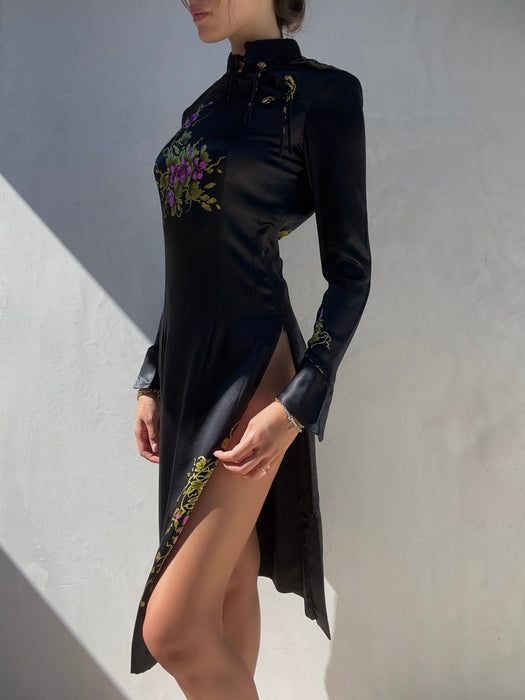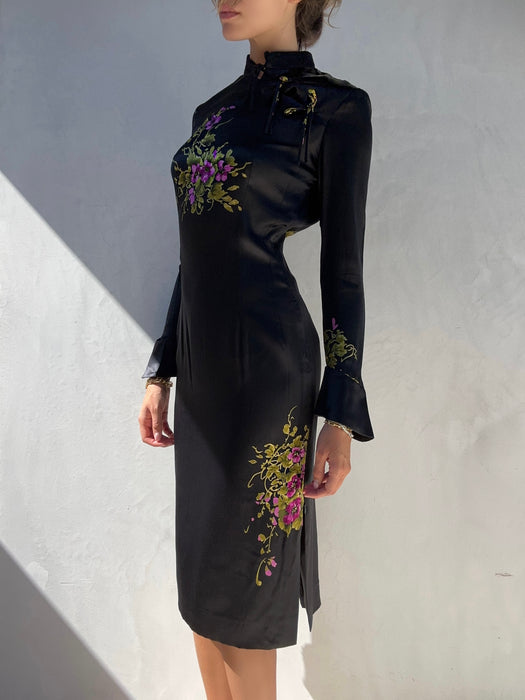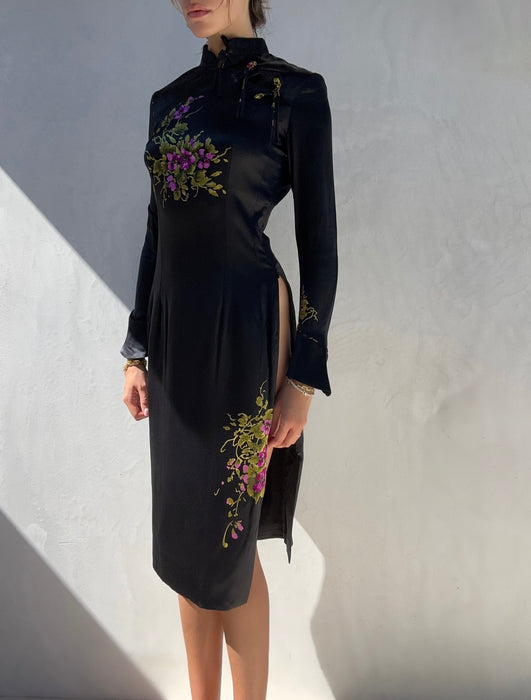 Step into the realm of elegance with the rare vintage Guy Laroche silk gown, meticulously curated in Paris. Crafted from luxurious 100 percent silk, this gown is a true masterpiece of sophistication and style. The high-neck design with tie accents at the top exudes an air of timeless charm, while the side zipper allows for versatile styling - wear it zipped up for a polished look, or unzip it to add a touch of captivating intrigue. Embrace the opulent enchantment of this Guy Laroche silk gown, a testament to the brand's legacy of exquisite craftsmanship and Parisian refinement.
Size: FR38
Condition: 9/10 little to no wear.