RARE 1999 Celine Runway Gown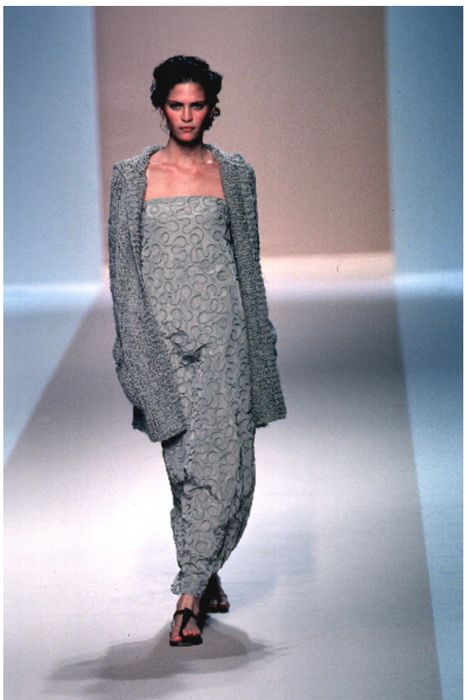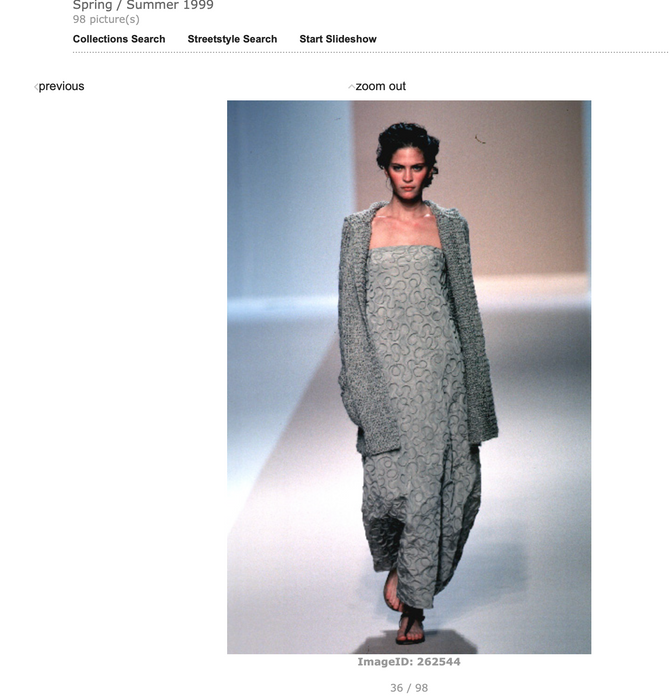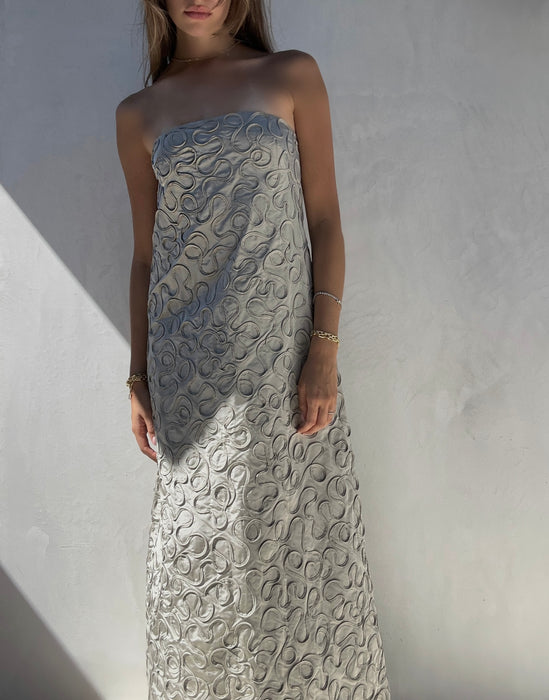 A striking grey hue drapes the gown in an elegant and timeless fashion, capturing the essence of refined beauty. Straight from the 1999 Celine runway, this piece is a testament to the brand's legacy. The corset within the gown effortlessly sculpts the silhouette, while the hidden zipper at the back adds a touch of modern practicality to this classic masterpiece. Embrace the rarity and elegance of this Celine runway gown.
Size: FR38
Condition:9/10 Light wear in the back, overall amazing vintage condition.