Gucci By Tom Ford 1997 Runway G Buckle Wrap Leather Belt Dress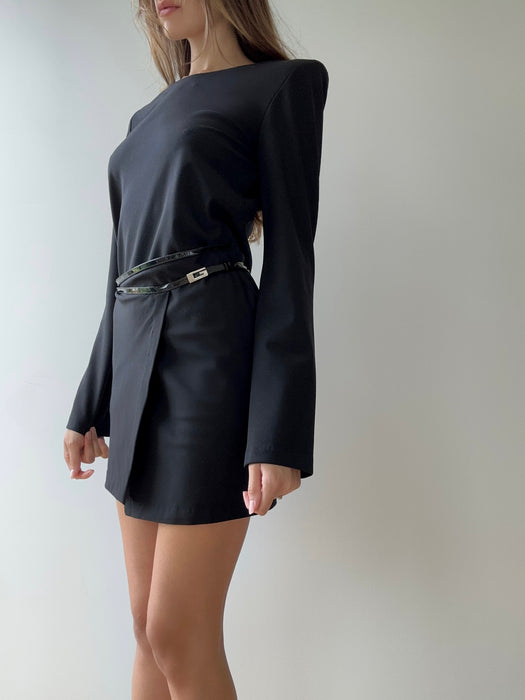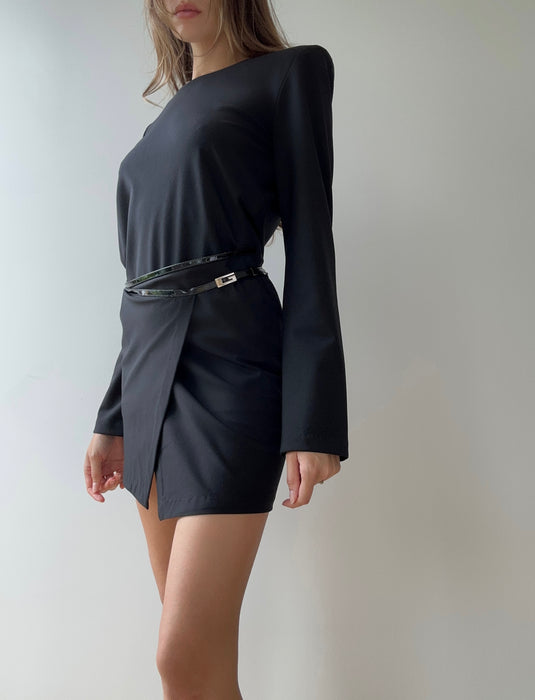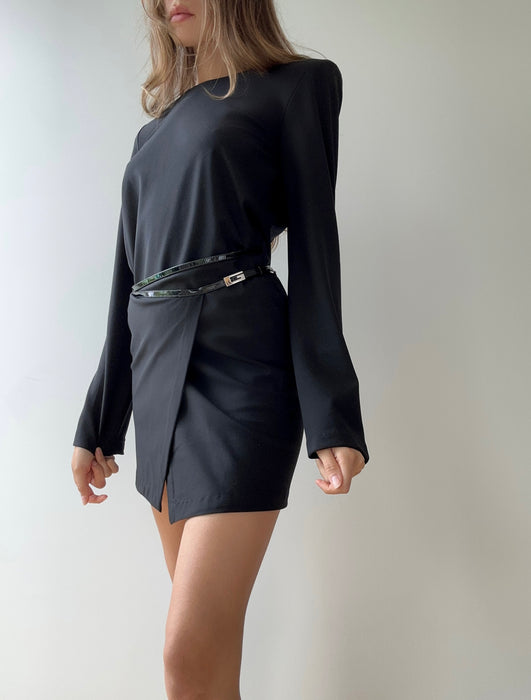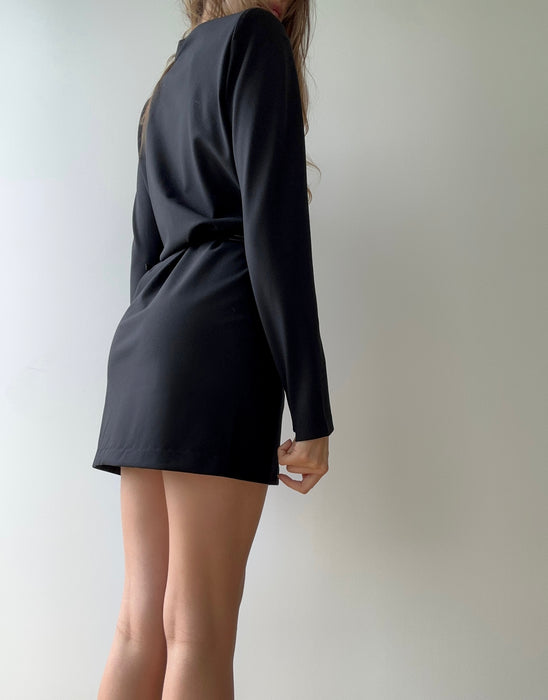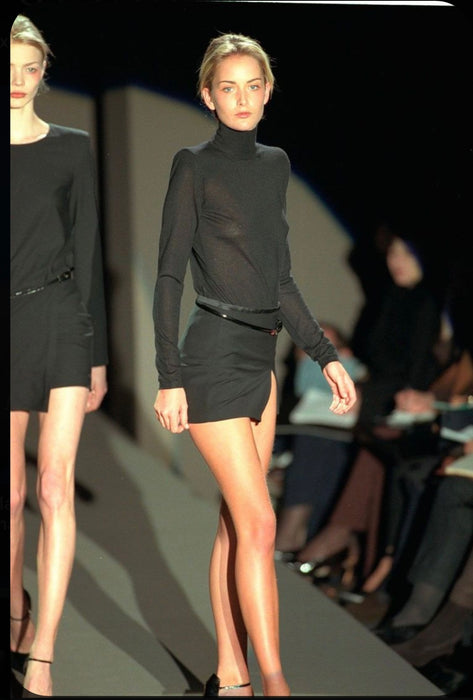 Introducing the iconic Gucci By Tom Ford 1997 runway G buckle wrap dress, famously showcased on the Gucci 1997 runway. The dress features a belted waist adorned with a signature Gucci "G" buckle, serving as a testament to the brand's timeless allure. The leather belt gracefully wraps around the waist, accentuating your silhouette with a touch of luxurious flair. Embrace the iconic design and make a statement with this remarkable Gucci creation. Features shoulder pads.
Size: FR38
Condition: 9/10 Little to no signs of wear.