FW 1994 Gianni Versace Runway Sweater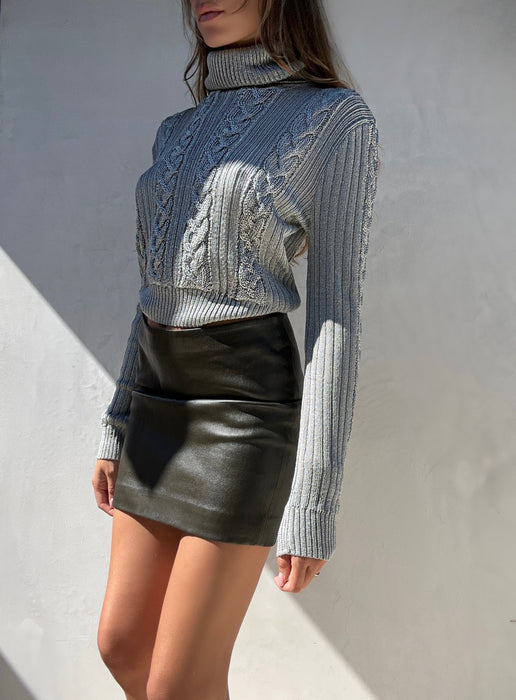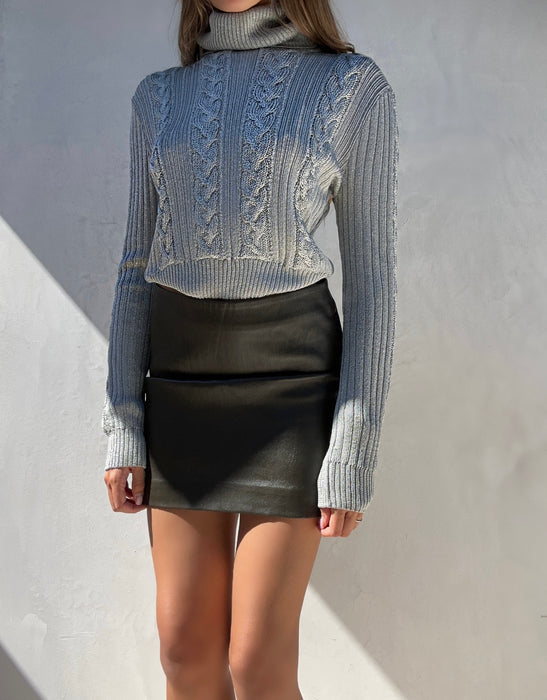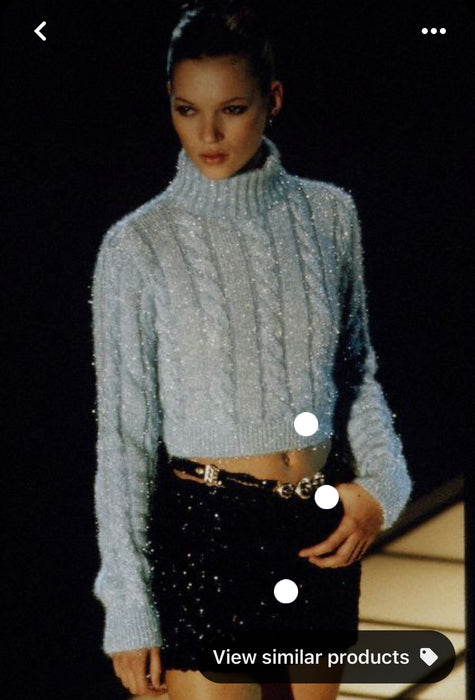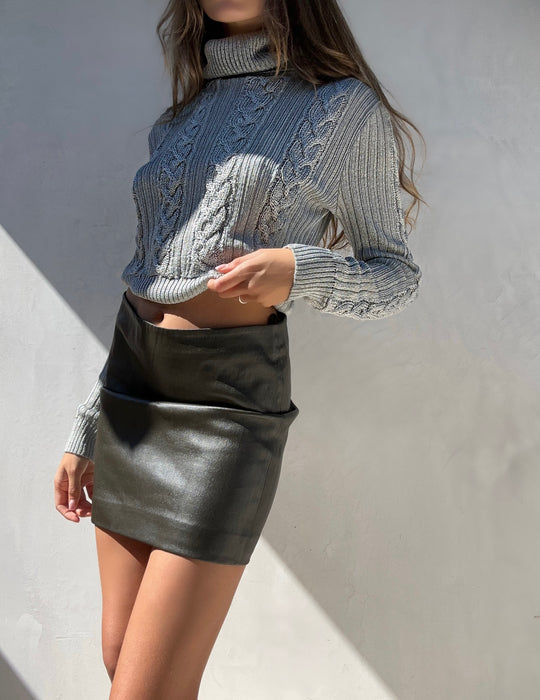 Step into the glamour of the FW 1994 Gianni Versace runway sweater, a showstopper as seen both on the iconic runway and in captivating ad campaigns. This sweater, resplendent in a sparkly shade of grey, embodies the spirit of the era with its stylish turtle neck design. A true icon in its own right, this sweater captures the essence of Versace's distinctive aesthetic, making it a must-have piece for anyone seeking to infuse their wardrobe with timeless elegance and fashion-forward allure.
Size: Size: M | US6, IT42 "not pinned on size small model"
Condition: 9/10 No noticeable wear.