90's Maison Margiela Grey Skirt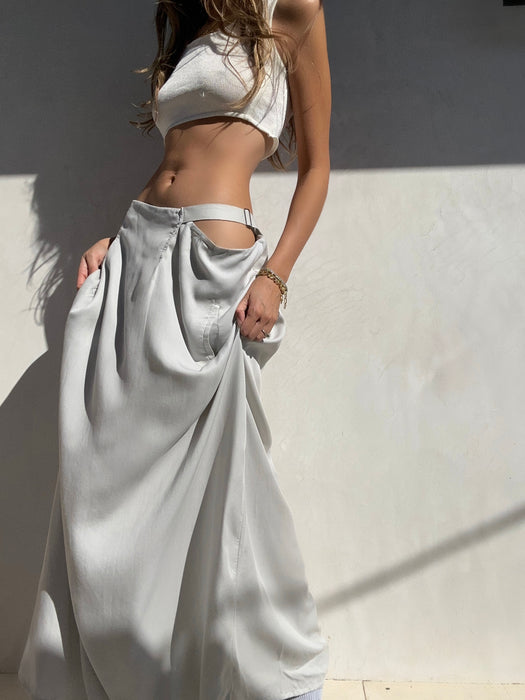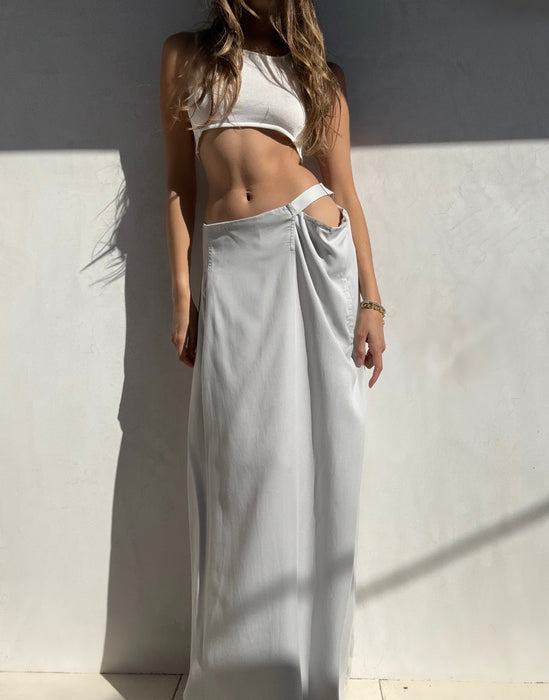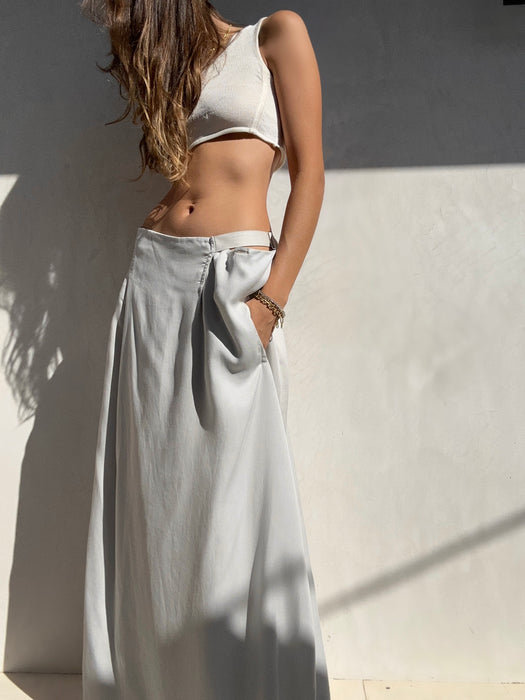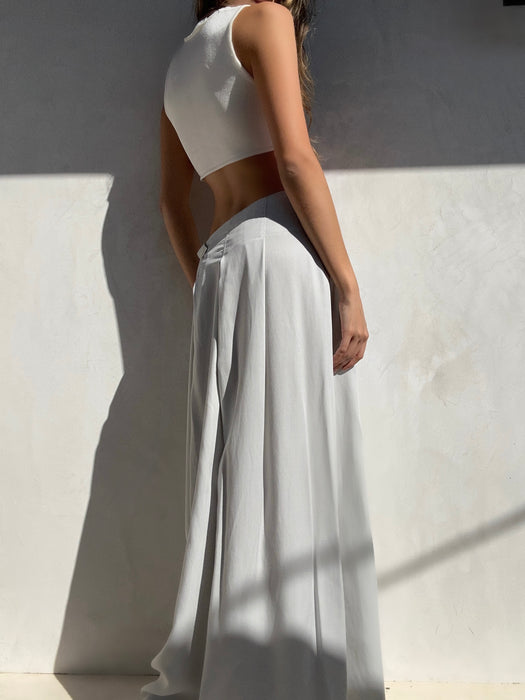 This stunning Maison Margiela skirt is a fashion statement in its own right. The adjustable waist allows for a comfortable and customized fit. The color is a light grey. Skirt features 2 front pockets and is super comfortable and light-weight.

Size: IT42 
Condition: 9/10 little to no signs of wear.