1990's Nina Ricci Minimal Clip-on Earrings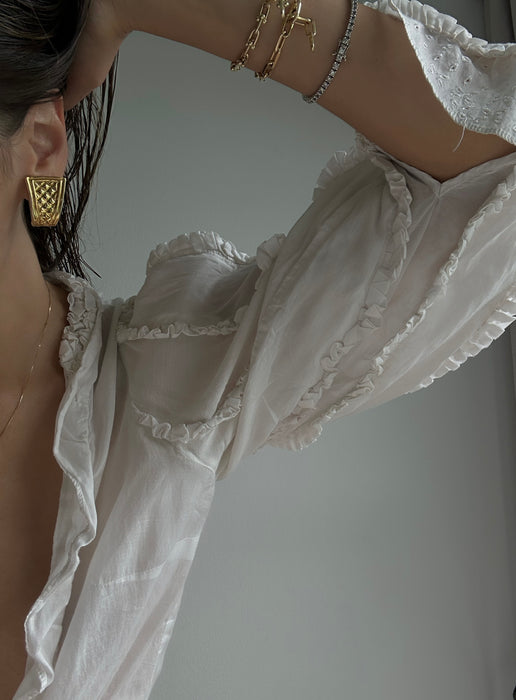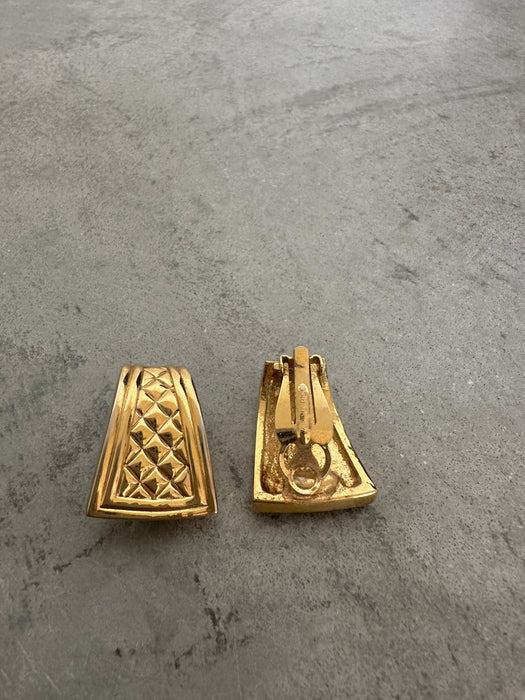 These exquisite 1990's Nina Ricci Paris couture earrings showcase a beautiful quilted design that exudes sophistication. With a stunning structure and ribbed detailing, these earrings are a true testament to the artistry of Nina Ricci. Their intricate craftsmanship and unique design make them a captivating accessory that will elevate any ensemble.
Condition: 9/10 little to no signs of wear.